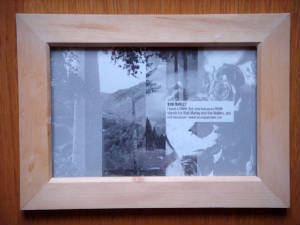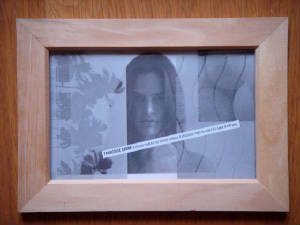 BOB MARLEY
I have a BMW. But only because BMW stands for Bob Marley and the Wailers, and not because I need an expensive car.
FRANCOISE SAGAN
A dress makes no sense unless it inspires men to want to take it off you.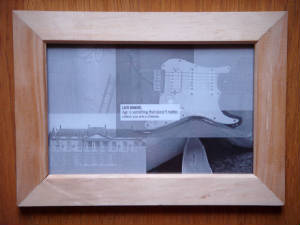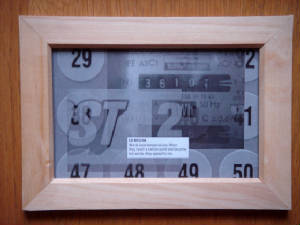 LUIS BUNUEL
Age is something that doesn't matter
unless you are a cheese.
ED RUSCHA
Words have temperatures. When
they reach a certain point and become
hot words, they appeal to me.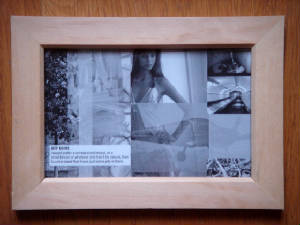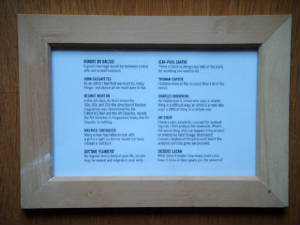 JEFF KOONS
I would prefer a normal-sized breast, or a
small breast or whatever and that it be natural, then
to understand that it was just some jelly in there.
HONORE DE BALZAC
A good marriage would be between a
blind wife and a deaf husband.

JOHN CASSAVETES
As an artist, I feel that we must
try many things - but above all we
must dare to fail.

HELMUT NEWTON
In the old days, by that I mean the
50s, 60s and 70s the direction of
fashion magazines was determined by
the Editor-in-Chief and the Art
Director, mostly the Art Director.
In magazines today, the Art Director
is nothing.

MAURICE CHEVALIER
Many a man has fallen in love with
a girl in a light so dim he would not
have chosen a suit by it.

GUSTAVE FLAUBERT
Be regular and orderly in your
life, so you may be violent and
original in you work.

JEAN-PAUL SARTRE
Three o'clock is always too late or too
early for anything you want to do.

TRUMAN CAPOTE
I believe more in the scissors than I
do in the pencil.

CHARLES BUKOWSKI
An intellectual is a man who says a
simple thing in a difficult way, an
artist is a man who says a difficult
thing in a simple way.

JAY CHIAT
I have a very simplistic concept for
evaluating risk. I first analyze the
downside. What's the worst thing that
can happen if the project or
enterprise fails? Image destroyed?
Careers shattered? Empires lost?
And if the analysis isn't too grim,
we proceed.

JACQUES LACAN
What does it matter how many lovers you have if none of them gives you the universe?